Lisa Gallant Seal - Singer, Songwriter, Storyteller, Evangelist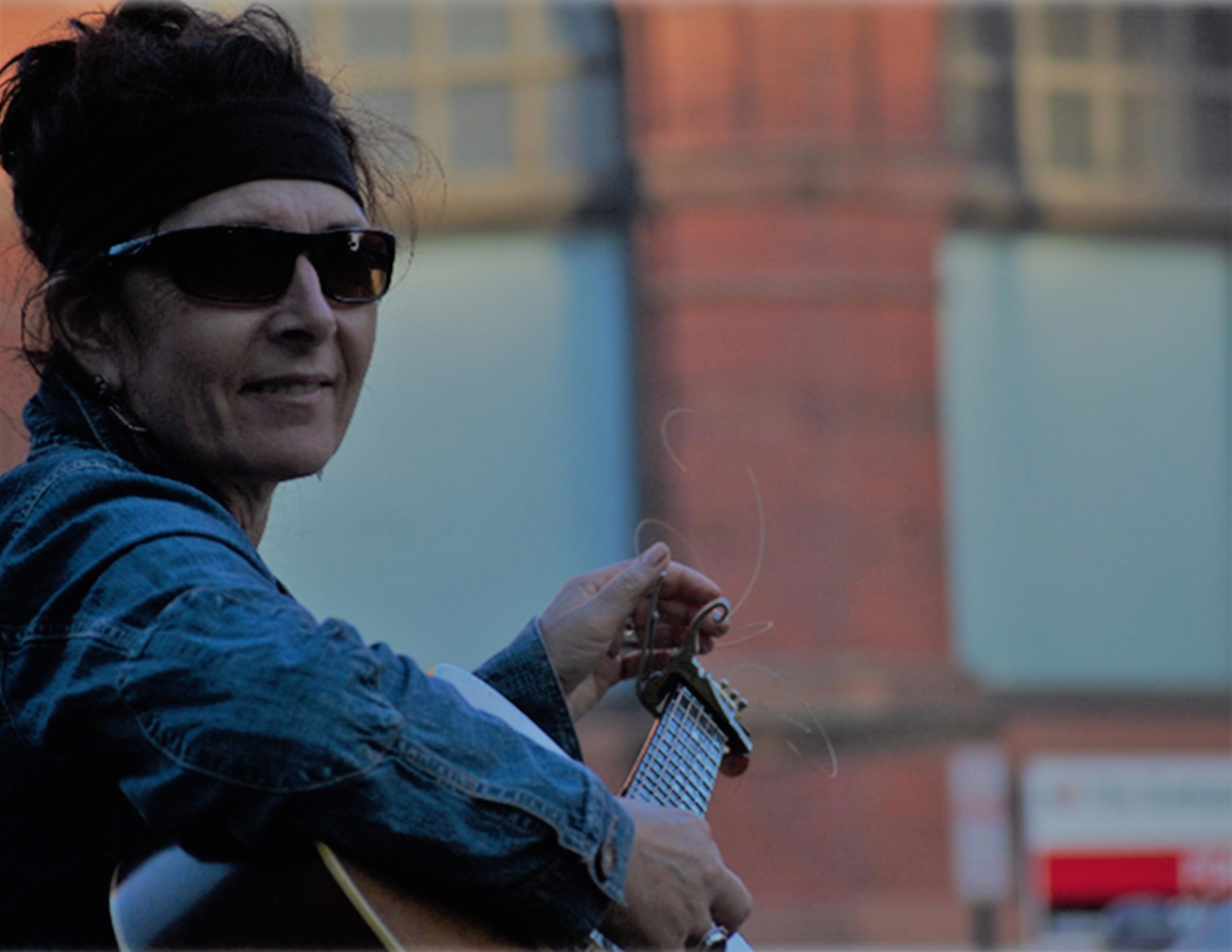 Lisa Gallant Seal has been writing songs, strumming her acoustic guitar and singing her stories since a young teen. Her self-taught, natural gift combination has given her opportunities to perform a plethora of genres such as folk, rock, jazz, blues, and even a little country! 
Where this artist fits best is in the heart of her journey to Jesus Christ and her on-going relationship with Him. Her emotionally charged, original repertoire is clearly inspired by her spiritual walk and relationship with God, and the individuals He puts in her path. 
This dynamic artist's main objective is to engage and encouragement her listener to the possibilities of an intimate relationship with Jesus Christ. Accompanied by her band of musicians, her acoustic rock sound is upbeat, fun and real, bringing songs of hope, encouragement and introspection. 
"Finally … a refreshing new sound in CCM." 
This performer leaves her audience wanting more of what
she brings to the stage; a passionate and transparent heart combined with an un-bridled rock style energy." 
"She is a blessing and a challenge for all of her listeners, a rare and sought after combination. Lisa has talent, integrity and an endless supply of courage to tell her story on her terms." - Darren Elder, Halo Records
Join the mailing list below and we will send you concert dates and recording release dates. 
Thanks for the visit!
LGS MUSIC
Wonderul Maker
Lisa Gallant Seal
Disciple
Lisa Gallant Seal
Holy Roller
Written by LGS
Changing My Direction
Written by LGS
Oh Cinderella
Written by LGS
See Stories Behind the Song on this site.
Read more…