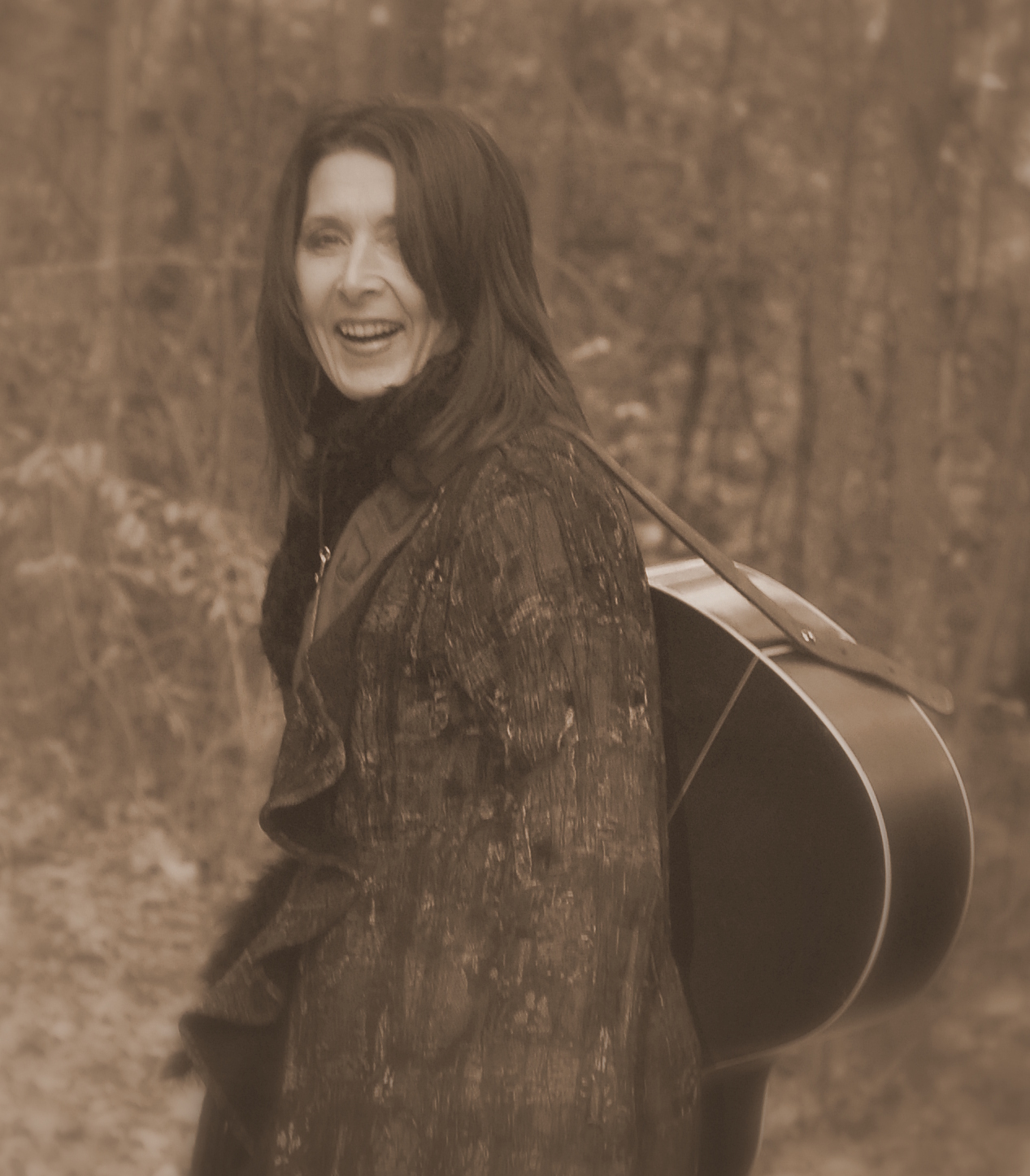 "Finally … a refreshing new sound in CCM."
This performer leaves her audience wanting more of what
she brings to the stage; a passionate and transparent heart combined with an un-bridled rock style energy.
"She is a blessing and a challenge for all of her listeners, a rare and sought after combination. Lisa has talent, integrity and an endless supply of courage to tell her story on her terms." - Darren Elder, Halo Records
Lisa Gallant Seal, a singer/songwriter from New England brings much to table with her acoustic powered rock style and introspective lyric; yet in the forefront is, most importantly, her vulnerabilities and strength in the arms of her Savior, Jesus Christ. Covering vast subject of personal challenges and victories within her songs and the stories behind them, Lisa brings hope and encouragement, laughter and an introspective peek into the life of a follower of Jesus Christ. Accompanied by The Holy Roller Band, their sound is upbeat, fun and real. The line-up includes guitarist, Shawn Losier, bassist, Jeff Taylor and drummer, Mike Squier.
For more information and booking, contact Shawn Losier at 207 838 4663